Looking to start a career in the diamond industry? Our Advanced Diamond Charter is the perfect course for you!
A specialist is someone who masters the art of diamonds with discipline and professionalism. Someone who can trade, buy and sell diamonds with confidence. With SGL Lab's Qualified Diamond Specialist Program, we offer a diamond grading course based on the International Diamond Grading System, offering students a chance to learn about diamonds in detail and develop expertise in detecting, assessing, and understanding the art of diamond examination.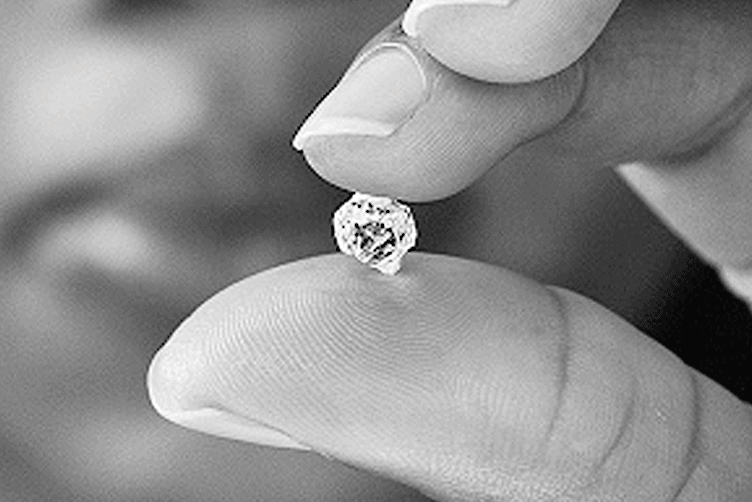 Practical sessions to develop hand-on the International Diamond Grading System and the 4Cs (Cut, Colour, Clarity, and Carat Weight), and their importance in diamond evaluation.
Color Grading of diamonds on the scale of D to Z
Detect Natural and Synthetic diamonds and learn about their treatments and simulants
Advanced testing's necessity and requirement
Learn to speak the language of diamonds with confidence in front of customers, vendors, and suppliers
The essential 4Cs
i.e cut, color, clarity, and carat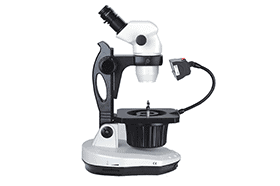 Hands on practice
Using equipment and instruments on diamonds of different sizes and shapes.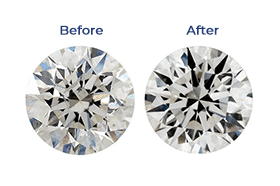 Treatment & processes
Additional processes for the beautification of the gems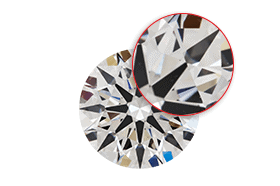 Assessment
Factors concerning the grading and evaluation process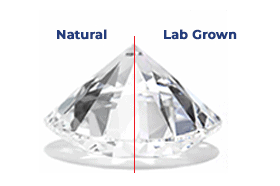 Identification
Master the art of sighting diamonds with detailed insights on their structure and appearance.
For further enquiry please fill the form below, and help us serve you better