Retail Product Management
Retail Product Management is a comprehensive retail-centric course, developed by SGL education. This course imparts knowledge and training on different aspects of retail. It covers a broad spectrum of topics starting from the evolution of Jewelry to manufacturing to sales techniques and merchandising. This course is tailored to create the perfect sales staff and to educate them on the techniques and responsibilities of retail sales.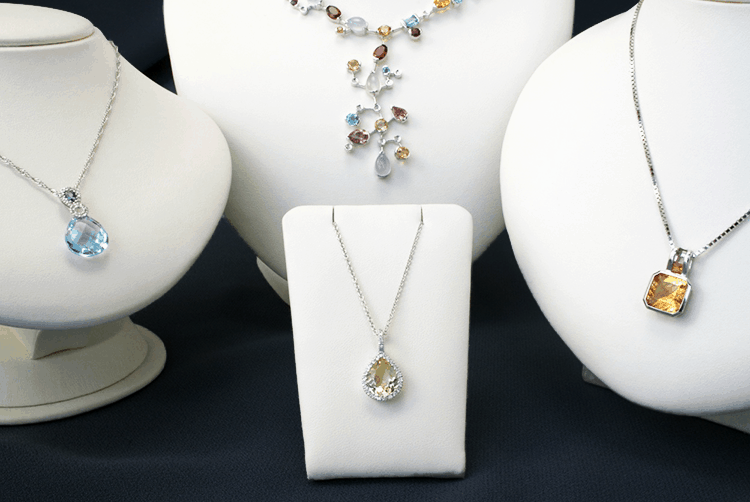 Get acquainted with different kinds of metals, precious gemstones, styles and settings in jewellery
Learn the ropes of merchandising
Learn the art of visual merchandising, which includes store layout, customer in-flow patterns, display.
Master the art of Jewelry pricing for both old and new dimensions of sales that lead to improved business performance.
Know the different types of diamond imitations, treatments and synthetics so you can sell with confidence.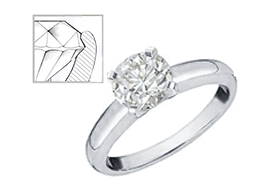 Jewelry product knowledge
Know everything there is to knot about the industry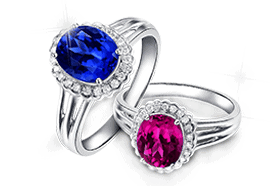 Gemstones & precious metals
Manage to handle precious goods with care and safety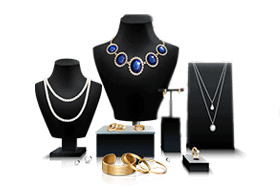 Art of merchandising
Sell goods and learn to display products that are for sale in a creative way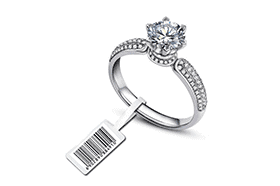 Inventory management
Organize and manage all the goods in a systematic order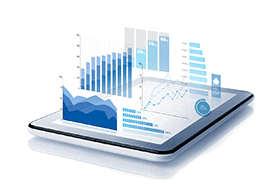 Key to sales techniques
Interact with customers in an effective way to increase the sales
For further enquiry please fill the form below, and help us serve you better