Ever wondered about what is the history behind jewellery? Well, jewellery has been an integral part of human history for thousands of years.
Evidence of early jewellery dates back to the ancient civilizations that flourished in the Mediterranean and Iran around 3,000 to 400 BC. During this time, jewellery was crafted from basic stones, typically as amulets and seals. These pieces often held significant spiritual value, adorned with intricate designs such as stars and flowers.
Today, the jewellery we find in stores is remarkably different from those in ancient times. Well, as humans learnt how to mould metals and polish diamonds, silver, gold, copper and diamond jewellery gained popularity. 
Although the form and materials of jewellery in the ancient and modern eras would differ, one thing that remains the same is that jewellery has always symbolised something. Different cultures have assigned different values to jewellery, for instance, you might have heard about the curse of Kohinoor and the healing powers of Emeralds.
Similarly, jewellery defined the class and status of the wearer. For instance, high-ranking church officials wore it in Europe as a symbol of wealth and power. On the other hand, slaves were made to wear bracelets to show whom they belonged to. 
In today's blog, let's do a walk down upon the evolution of jewellery over the centuries. Let's start without any further ado!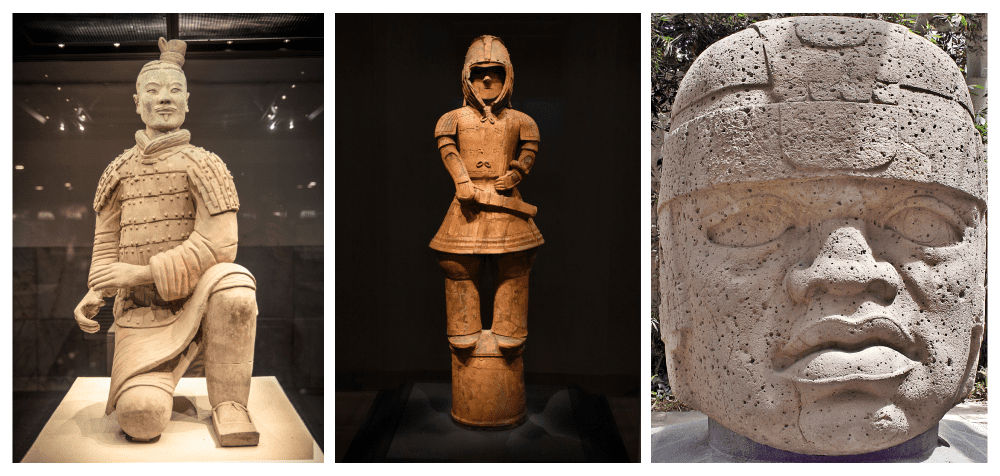 The recorded history of most civilisations highlights how the customs and traditions influenced the jewellery of that civilization. Some buried it with the dead while others revered it for curing ailments. However, as mentioned earlier, metal and gemstones were used much later in jewellery. It began with articles like wood, fish bones, shells, colourful pebbles, etc.
During ancient times, handmade jewellery from such unendurable articles was made and worn.
Medieval Era (5th-15th century)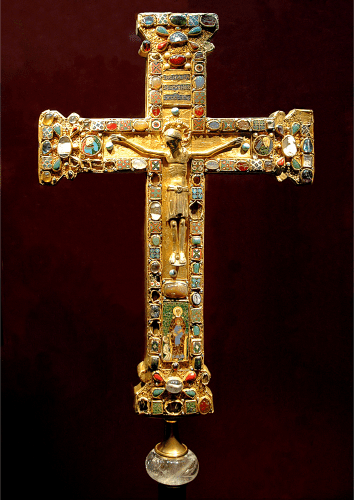 The jewelry of a particular era not only is in line with the customs and traditions of that particular period but also the socio-economic conditions. For instance, in the medieval period, Western Europe was plagued with war and famine. It was difficult for people to make ends meet let alone focus on the development of art and technology. As a result, the jewelry worn during this period reflected the stark differences between nobility and commoners. The former wore silver, gold and precious gems while the latter sufficed with base metals such as copper.
A few features of jewellery in the mediaeval era are as follows:
Jewellery such as necklaces, brooches, and bracelets was worn for personal adornments and as a status symbol. The warriors embellished their weapons with gemstones.
Gold was the most prominent metal used in jewelry. Moreover, different techniques were used to decorate the metal such as enameling, plating, gliding, etc.

Gemstones were cut and polished into cabochons with rounded edges.
Renaissance Era (Middle of the 15th Century)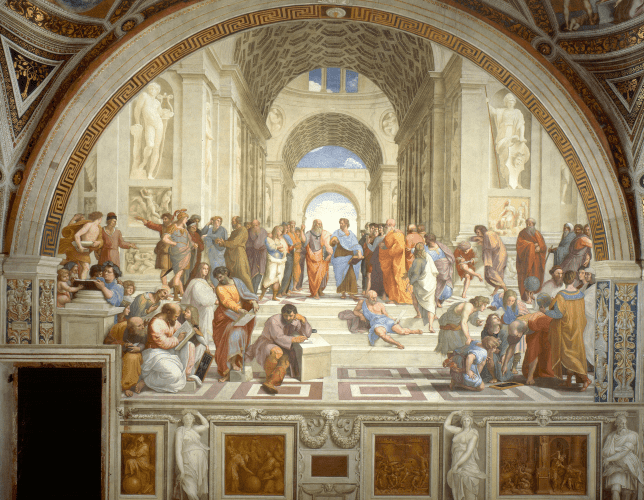 The renaissance period was an era of immense socio-cultural change. It is in this period that a lot of new continents were discovered, trade was expanded and major development in the field of art and culture took place.
A few features of jewellery in the Renaissance era are as follows:
One of the most iconic pieces of jewellery of this period was pendants. They were enamelled on both sides and worn with chains.
Further, jewellery items evolved from brooches and shoulder clasps of the mediaeval age to more sophisticated items such as earrings, chandeliers, bejewelled headdresses and more.
Baroque Jewellery (Beginning of the 17th Century)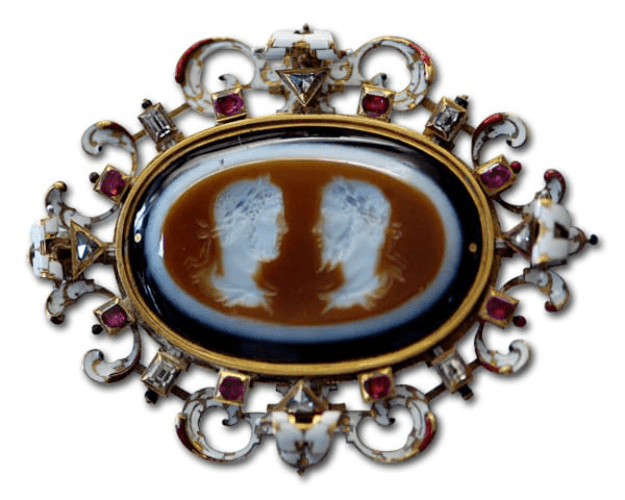 Over the years a change in the dressing habits of people took place and this affected the evolution of jewellery too. For instance, in the Renaissance period, people wore rigid and contorted dresses while in this period people started wearing soft, light and fluffy dresses. As a result, a new range of jewellery was made to match the dressing style.
A few features of jewellery of this period are as follows:
Gemstones like diamond, ruby, pearl, and topaz were frequently used in jewellery. In fact, high-quality imitation jewellery was produced on a large scale due to the growing demand of the working classes.
Another development of this period was the decoration of watch cases. A lot of time and effort was invested in decorating them.
Jewellery in the shape of pea pods, leaves, flowers, and flower bouquets was a speciality of this period.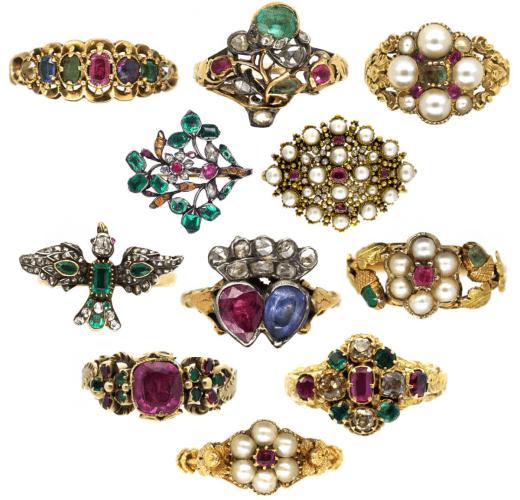 The Georgian era was one of history's most important periods for the evolution of jewellery and perhaps the largest too (spanning over the monarchy of four English Kings: King George I – IV). During the initial phase of this era, jewellery was to be worn only by the aristocracy (as the law suggested so) however, towards the end, even the middle classes were permitted to wear jewellery to adorn themselves.
A few features of jewellery in the Georgian era are as follows:
Gold, silver, copper steel and iron were the commonly used metals in this period.
Further, the two most prominent metalworking techniques used in this period were Repousse (hammering malleable metals into intricate designs) and Canatille (creating intricate wirework designs that resemble embroidery figures). Also, since metal casting was not used, the common method of making jewellery was handmade.
Victorian Era (1837-1901)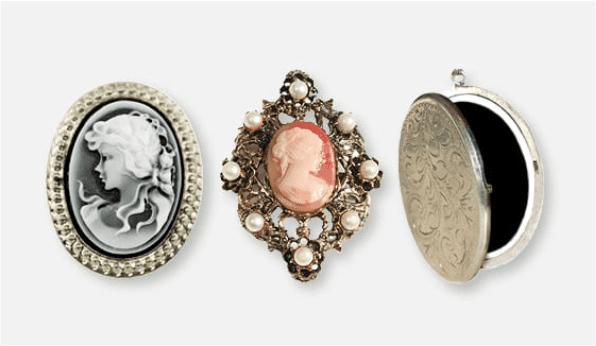 The Victorian era refers to the period of the reign of Queen Victoria. During this time a lot of changes were brought in the jewellery.
A few features of this era are as follows:
Even during the Victorian era, gold and silver remained the most common metals for use in jewellery such as necklaces, rings, etc.
Gemstones such as amethyst, garnets, turquoise, sapphires, pearls, and diamonds were quite famous.
Motifs involving animal designs, especially serpents were quite popular in this era.
The Victorian period may be further divided into three sub-periods. Jewellery of each sub-period correlates with Queen Victoria's life.
1. Romantic Victorian Period (1837-60)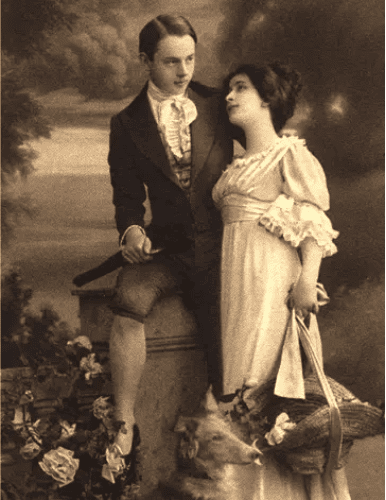 This period was marked by economic growth for the British Empire as well as positive growth and joy in the Queen's life. This was reflected in the jewellery of this period as floral motifs, bright-coloured gemstones, glistening gold filigree and serpent motifs were worn during this period.
2. Grand Victorian Period(1861-80)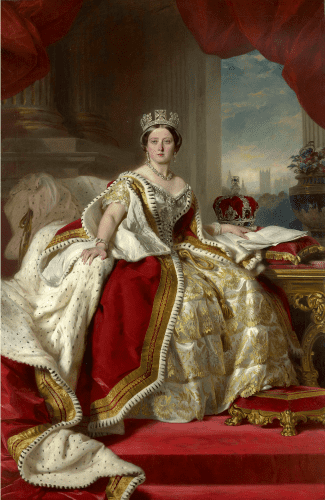 After the death of Prince Albert, the Queen adopted mourning garb and all-black jewellery that reflected her remorse. Jewellery in this period was made up of jet, onyx and black glass. In fact, in some pieces, human hair was also incorporated which acted as a sentimental tribute. Also, cameos grew in popularity as a way to tribute and honour a loved one.
3. Aesthetic Victorian Period (1880-1901)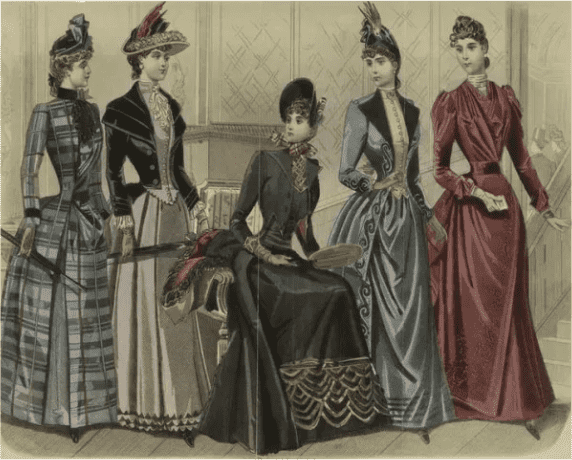 There was a significant change in the social life of people in this era. The wealth was booming, workers had leisure time and they invested it in arts and entertainment. Similarly, women enjoyed a greater level of independence and as a result, smaller and lighter jewellery was made to accommodate the changing styles. Also, the iconic Victorian Choker was popularised in this era.
Interesting read: Check out our blog on top jewelry pieces owned by Queen Elizabeth II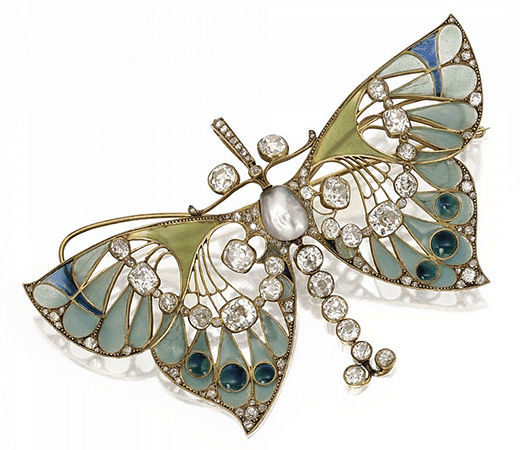 The period was named after the 1895 opening of Siegfried Bing's Persian Gallery 'Maison de l'Art Nouveau'. It gave a natural touch to the jewellery which was appreciated by society that was becoming increasingly aware of decorative quality. By the end of the 19th Century, the styles of this period became globally famous.
A few features of jewellery of this era are as follows:
Since Art Nouveau is a celebration of free form, it has organic structures devoid of symmetries.
This period's most prominent themes and motifs were Insects such as dragonflies and butterflies.
A distinguishing characteristic of this period was Enamel coated on jewellery. Plique-a-jour and Champlevé were the two famous enamel used in the coating of jewellery of this era.
Edwardian Era (1901-1915)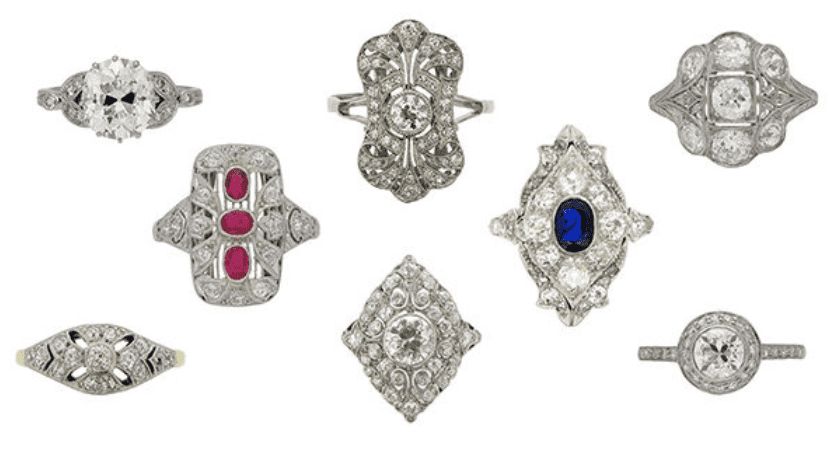 The Edwardian era as the name suggests follows the reign of British King Edward. He was the last monarch to serve as the namesake in jewellery history.
A few features of jewellery in the Edwardian era are as follows:
It is said that in this era, the metal Platinum was used for the first time in jewellery. At first, it was crafted with gold, but owing to its growing popularity, it was on its own in ornaments.
Diamond "dog collars" that originated in France gained popularity in England during this period. Thus, tight-fitting necklaces were characteristic of this era.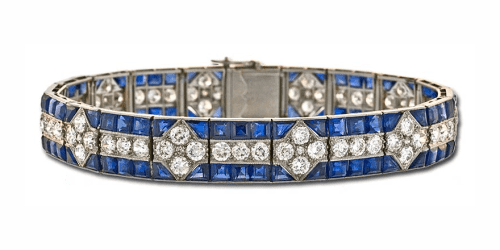 Art Deco pieces are renowned for their geometrical, angular and clean look. In fact, they inspired many architects to design landmarks with the help of these concepts. The designs of this period were modern styles blended with fine craftsmanship and rich materials.
A few features of jewellery of this era are as follows:
Platinum was the primary metal used for jewellery in this period.
Jewellery of this period consisted of unique geographical designs with contrasting colours.
A variety of gemstones such as sapphires, diamonds, rubies, emeralds and onyx were extensively used in jewellery.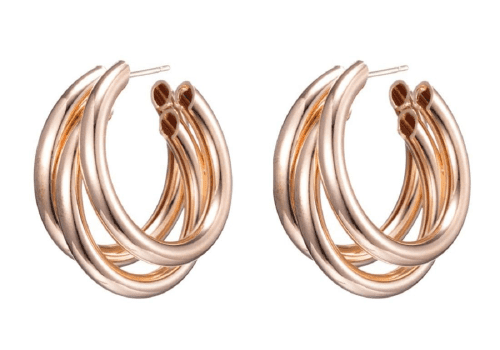 The Retro period reflects the period of WWII and the victory that followed. A significant characteristic of this period is that yellow gold gained immense popularity overtaking even platinum and white gold. As platinum and other alloys used for making white gold were required to make weapons, the manufacturers were denied from purchasing such metals during the period of war.
A few features of jewellery of this era are as follows:
The designs of pieces were chunky and futuristic but lacked gemstones as their supply was cut off during the war period.

Post WWII, the world was ready for an animated display of gems and jewellery. Manufacturers of this era not only focused on the creamy layer but also catered the needs of the growing middle class through their auspicious designs.
A few features of jewellery of the Fifties Era are as follows:
Gold regained its popularity but with a twist so as to suit modern taste.
Floral, ribbons, bows, and leaf designs were prominent during this period.
The pieces were more refined as compared to that of the 40s Retro style.
Contemporary Jewellery (the 1960s and Present)
Contemporary jewellery is unique on its own. It can be best defined as a fusion of past and present. The jewellers take inspiration from different historical eras and give them a modern touch. In fact, vintage jewellery is quite popular these days for its beauty and aesthetic effect.
In modern times, men wearing jewellery is also a common phenomenon. From rings, and bracelets, to fancy chains and watches, jewellery for men also has a plethora of options.
Also, in contemporary times, the concept of certification of jewellery has gained importance. Independent and trusted laboratories like SGL grade the gemstones and present an unbiased report for the same. This allows the buyer to be aware of what they're buying and whether they are paying the right price for the purchase. If you wish to learn more about it, read out the dedicated blog on diamond buying guide. Further, it even helps them at the time of reselling and in case of replacement. To learn more about diamond certification, read our Complete Guide on Diamond Certification.