Opportunities don't happen, you create them. It's a beautiful thing when career and passion come together! With over 400 employees in 4 countries, SGL offers many exciting career opportunities and the chance to excel in the gems and jewelry industry.

Join our diverse and talented group who bring objectivity to the industry and provide the public the knowledge they need to make gem and jewelry purchases with confidence.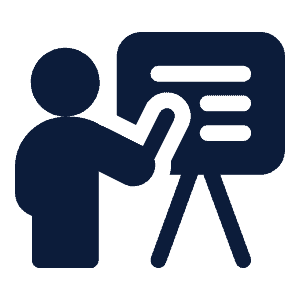 GROW AND LEARN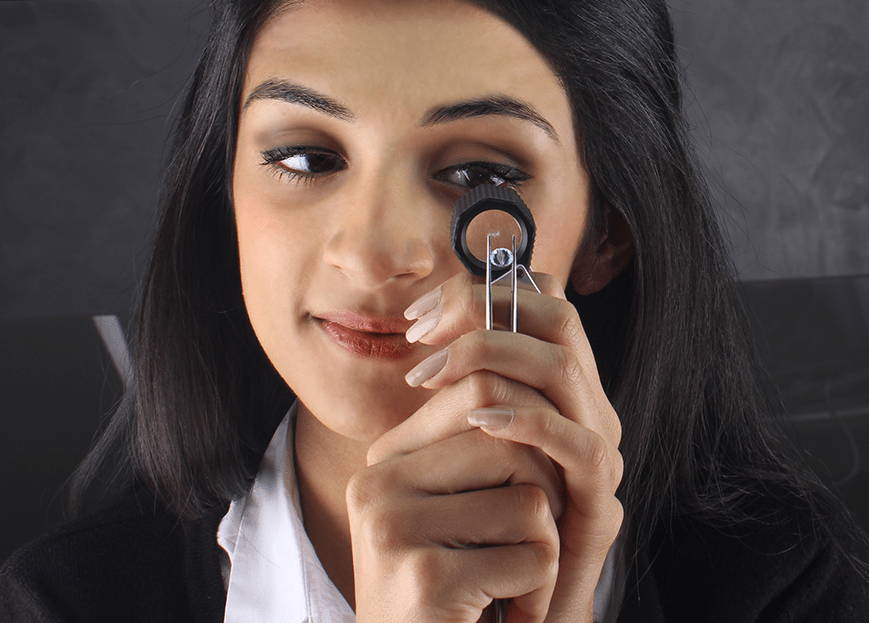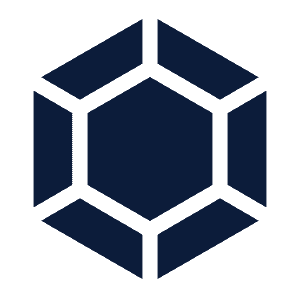 Training opportunities to
its employees in all our
global locations.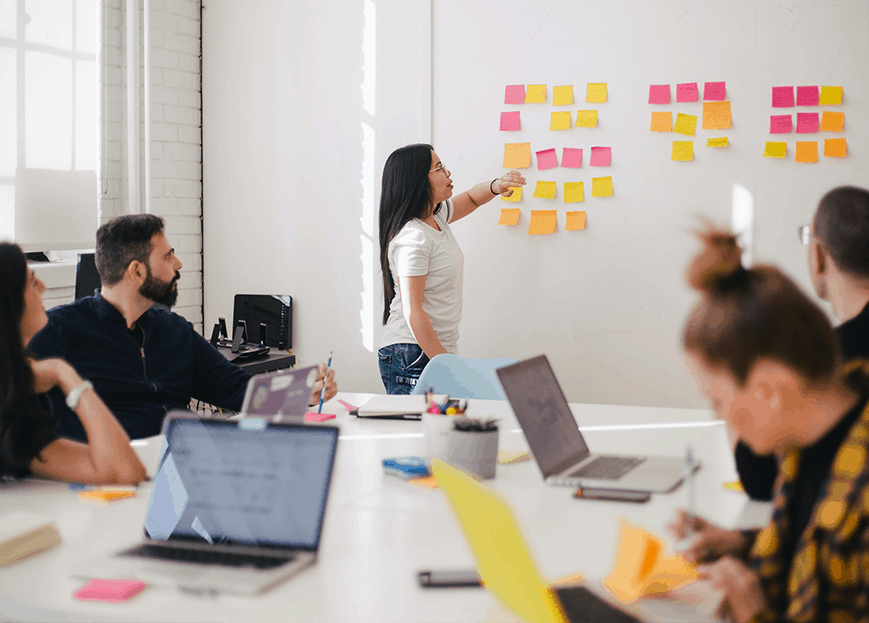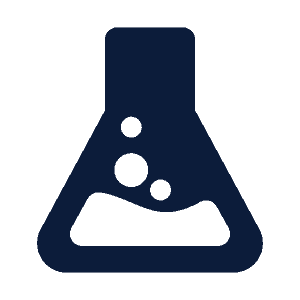 SGL offers competitive
salaries and benefits
Why you'll love working at SGL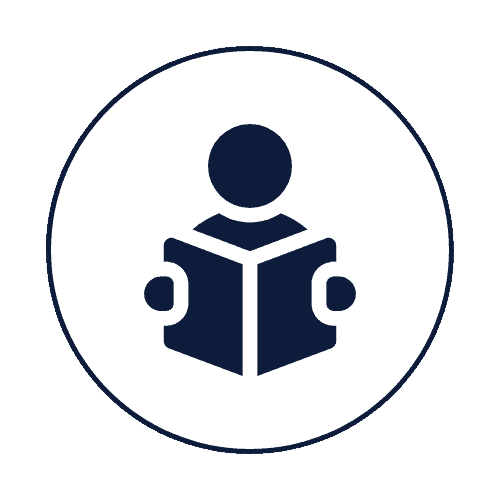 Thinking out of the box is appreciated and supported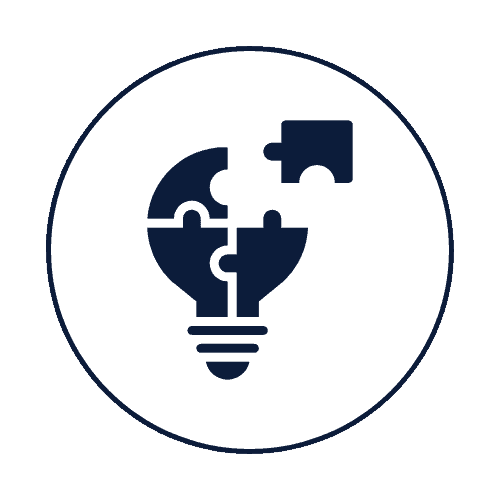 We believe in bringing simplicity to all that is complex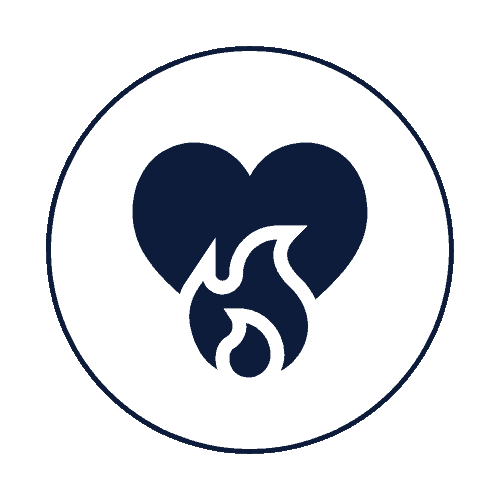 One can pursue their passion for gems and a career together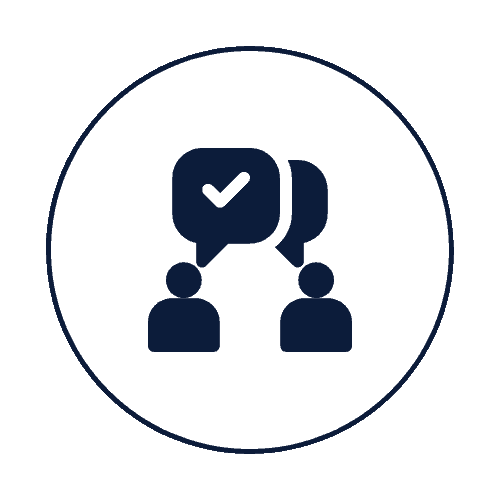 Free flow of communication practiced at all levels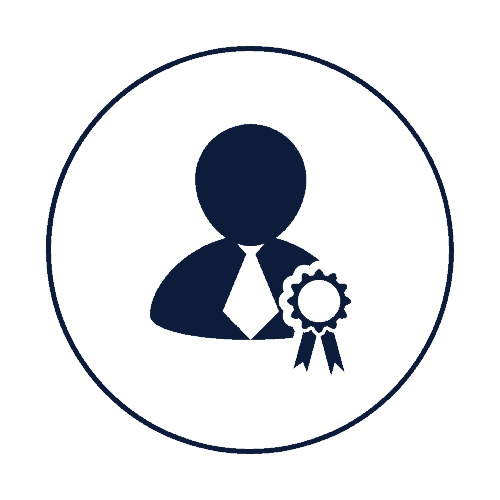 Recognition for one's impressive accomplishments
 SGL LABS PVT. LTD. is committed to providing equal opportunities in employment to all employees and applicants. It is our endeavor to treat our fellow employees and applicants fairly and never judge or engage in any form of unlawful discrimination.
Globally, we follow all related laws in our employment processes and employee-life-cycle (such as recruiting, hiring, training, salary and promotion).
We do not discriminate against individuals on the basis of age, gender, race, color, origin, religion, sexual orientation, marital status, citizenship, disability, or any other legally protected factor.