Qualified Diamond Specialist
The Qualified Diamond Specialist course is a combination of theory and practical tuition that will help students understand the various aspects of diamond and factors that determine its market value. It offers a fast-paced understanding of diamond grading, the essential 4C, and its influence on value as well as identification of synthetic and natural diamonds.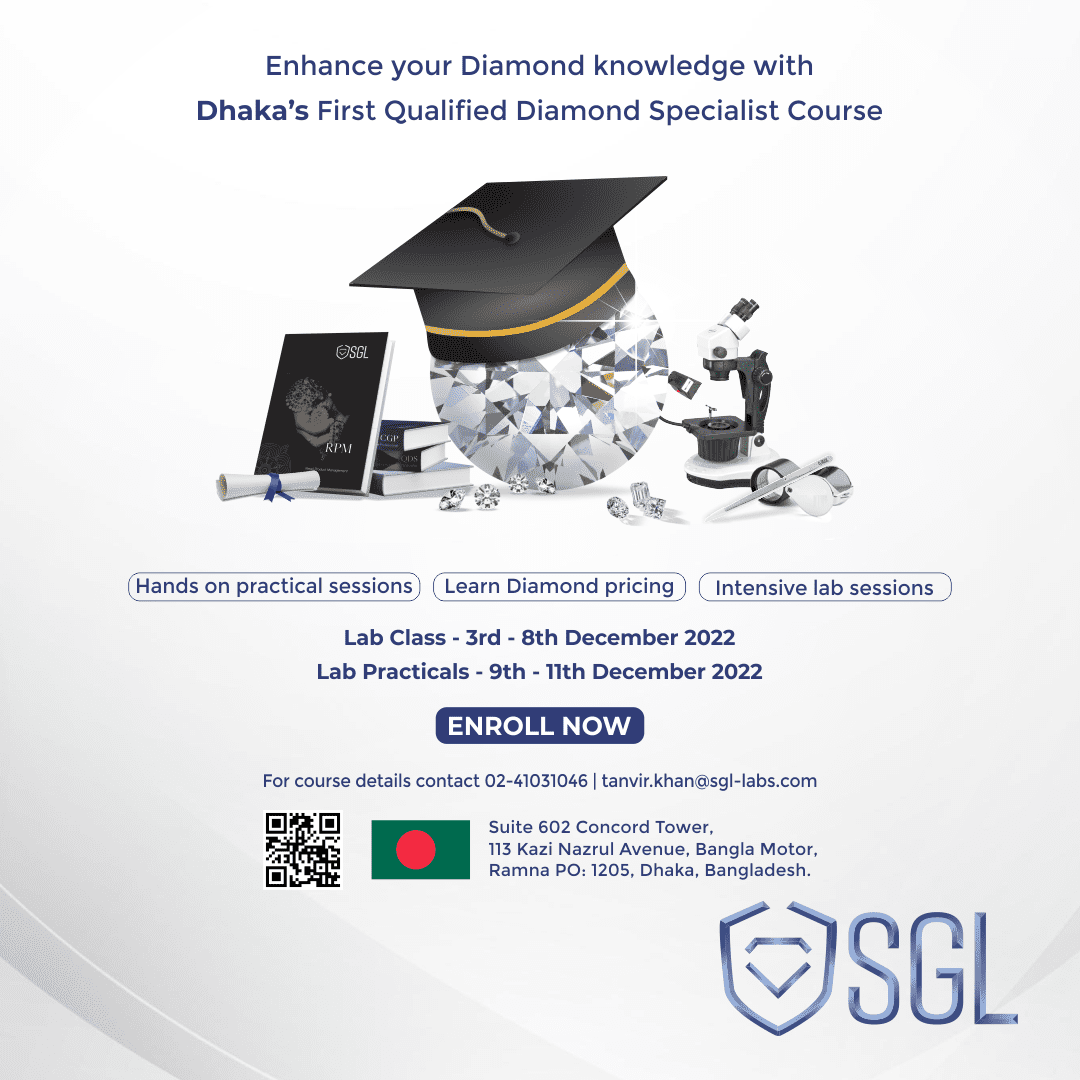 Difference between Natural and Synthetic Diamonds 
Evaluation and Grading of Diamonds
The essential 4Cs (cut, color, clarity, and carat weight)
Different procedures to produce laboratory-grown diamonds.
Treatment processes for diamonds
Identification of diamonds in the marketplace.
Understanding its relationship with beauty, value, and quality.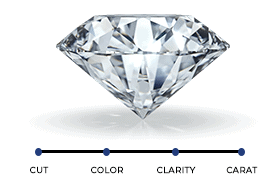 4Cs of the diamond
Insights cut, color, clarity, and carat.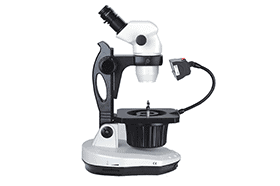 Hands on practice
Using equipment and instruments on diamonds of different sizes and shapes.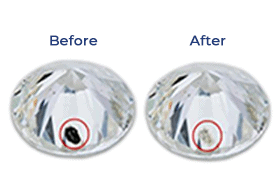 Treatments & processes
Their importance and characteristics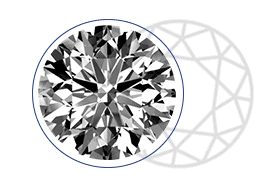 Assessment
Essential factors of grading and evaluation.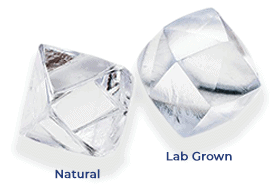 Identification
LAB GROWN and naturally occurred diamonds differentiation
For further enquiry please fill the form below, and help us serve you better