Qualified Jewelry Specialist
The Qualified Jewelry Specialist course has been specifically tailored to provide you with an essential foundation of the sales and selling process which will become the key factor along your gems and Jewelry career. With this specialized SGL course, you will be familiarized with the gems and jewelry industry.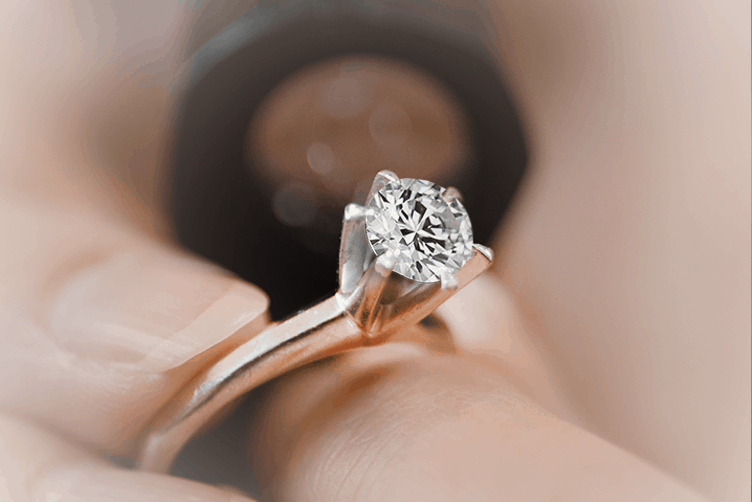 Learn about the essential Diamond 4C i.e. Cut, Color, Clarity, and Carat Weight
Learn to expand on several dimensions of the sales that leads to an improved business performance
Familiarization with diamond imitations, treatments and synthetics to gain the confidence that boosts sales
Learn about the application of the jewelry sales process, critical product knowledge and selling with disclosure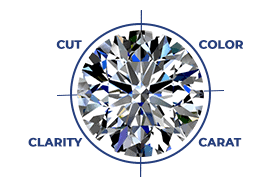 The diamond 4c
Become familiar with the diamond 4C's, enabling you to build trust with consumers and clients.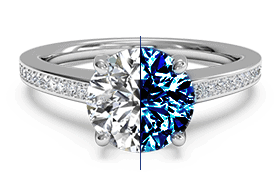 Treatments & processes
Learn about the different types of diamond imitations, treatments and synthetics.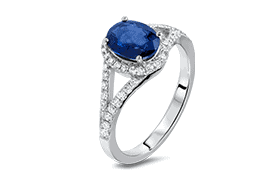 Jewelry sales process
Learn about the gemstone and jewelry industry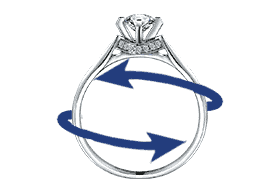 Industry insights
An insight on the industry and understanding the importance of the trade
For further enquiry please fill the form below, and help us serve you better