Established in 2007, SGL Labs is a British-American diamond certification and authentication laboratory network which is co-headquartered in London and New York. We are one of the fastest-growing international laboratory networks spanning 5 countries, 18 locations, and 158 geo-footprints worldwide. Being at the front end of the industry, we have contributed passionately towards making services convenient for our clients. Prioritizing high standards, SGL is backed up with state-of-the-art technology and skilled professionals. We commit ourselves to contribute and maintain a sustainable gemstone industry and its mission to protect its clients and the trade by providing them with accurate and relevant information. Innovations such as personalized reports, QR codes, virtual blockchain-enabled certificates, and education services will help us benchmark SGL's presence as one of the leading gemological laboratories around the world.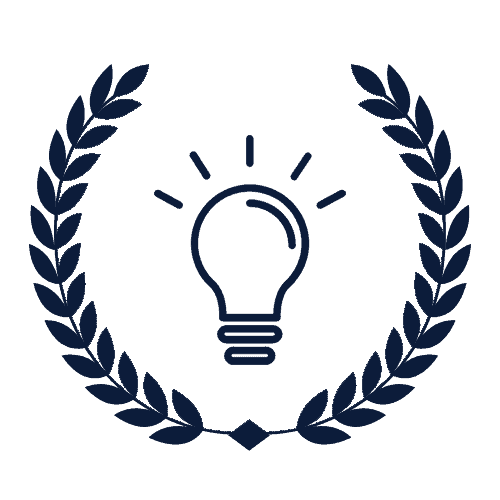 We aim to be one of the pioneers in the examination of diamonds and gemstones internationally, by providing high quality services.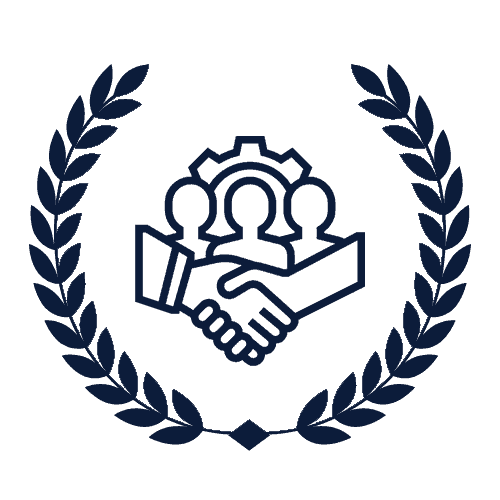 We strive to perform excellence in providing appropriate services to our customers in terms of quality and performance.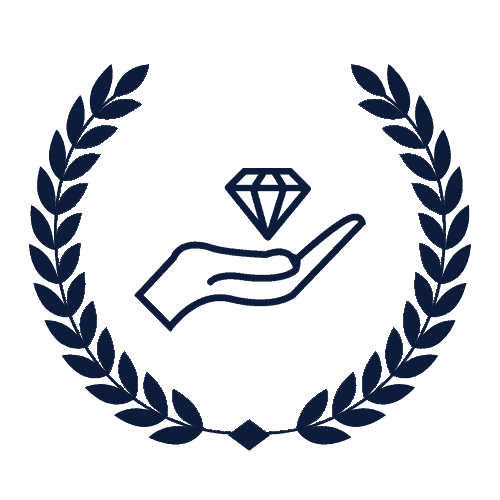 Transparency, uniqueness, perfection, and commitment that aims to provide satisfactory outcome for our customers
Certifying with Integrity and Commitment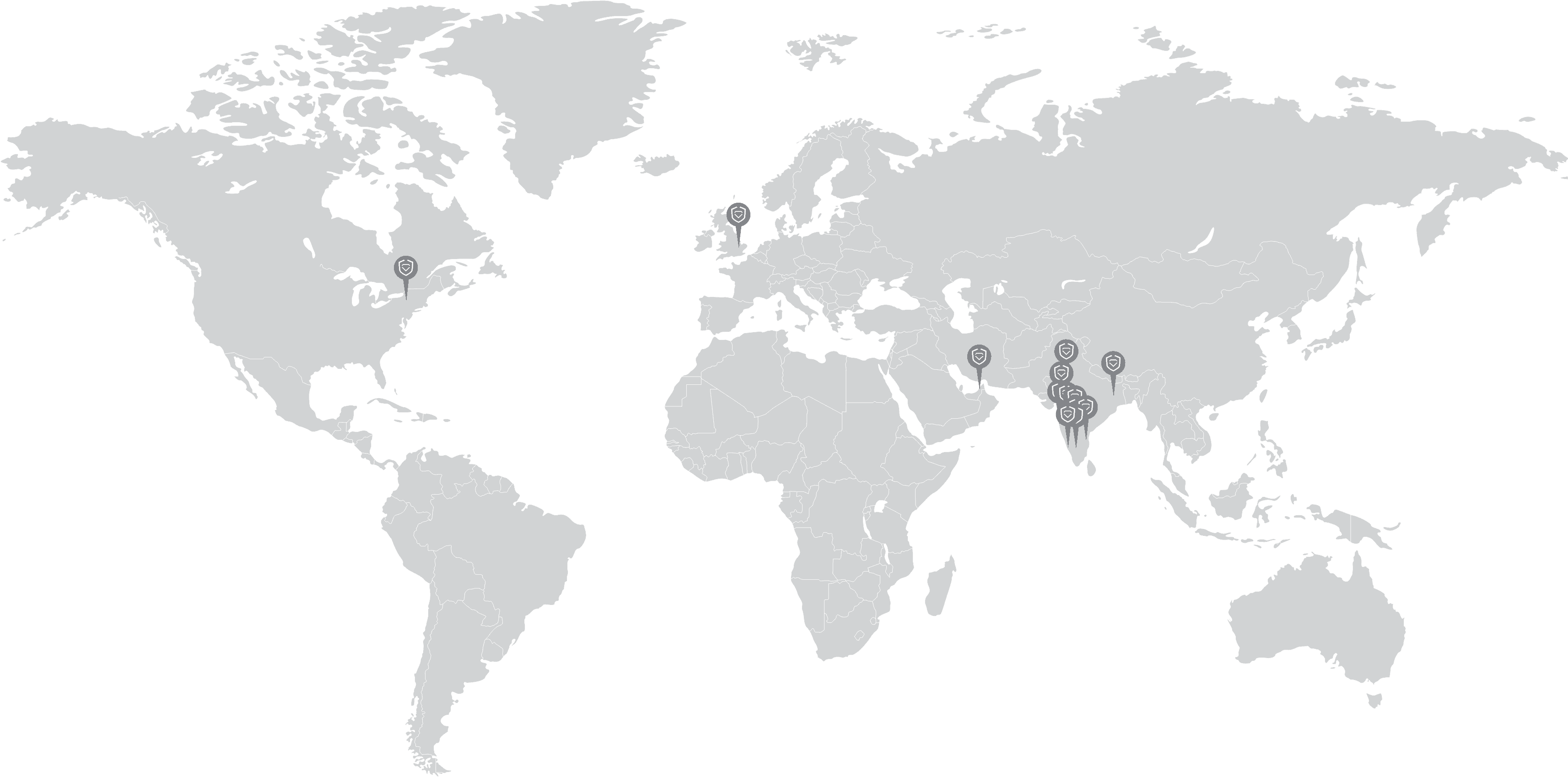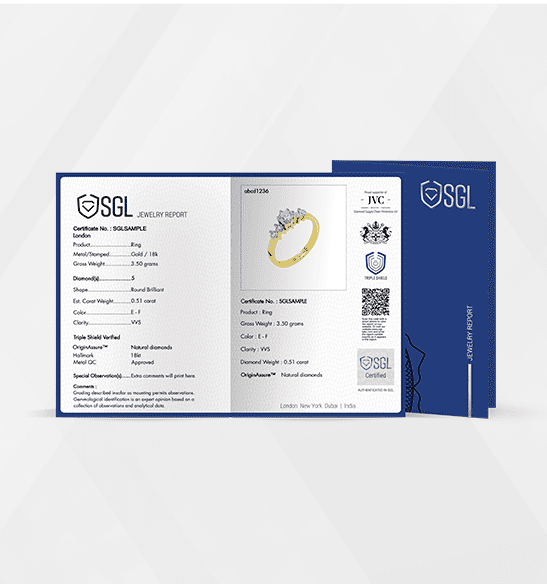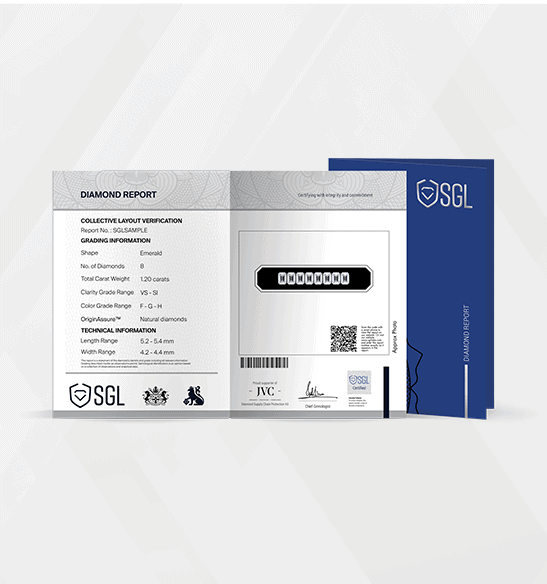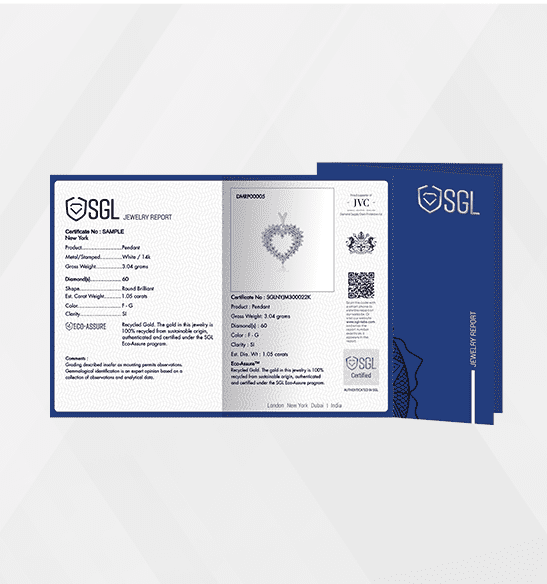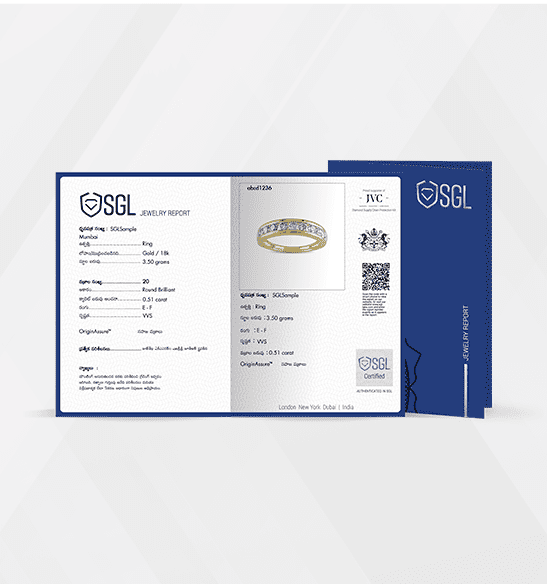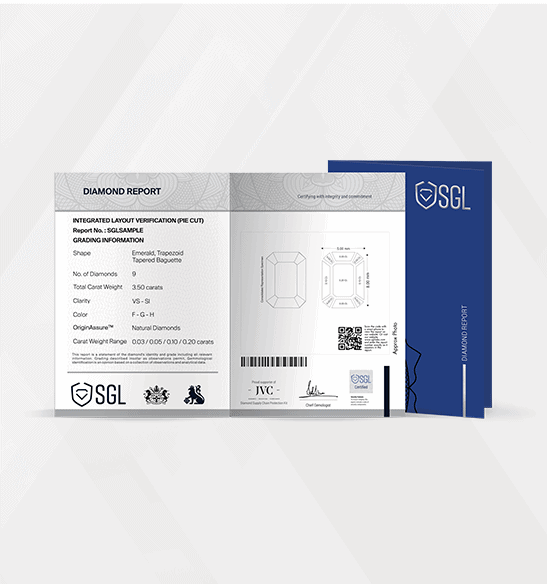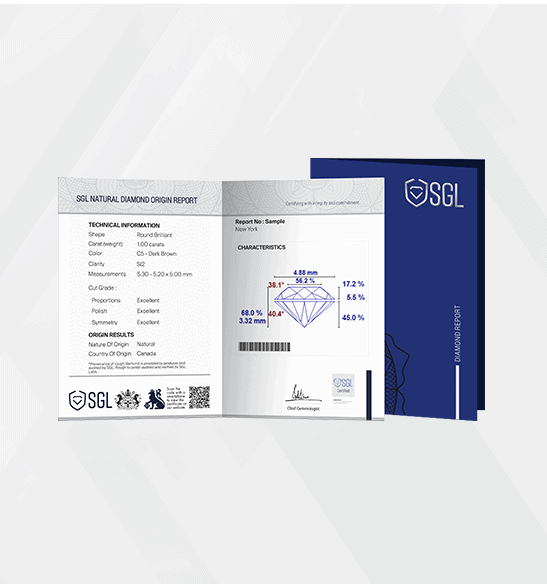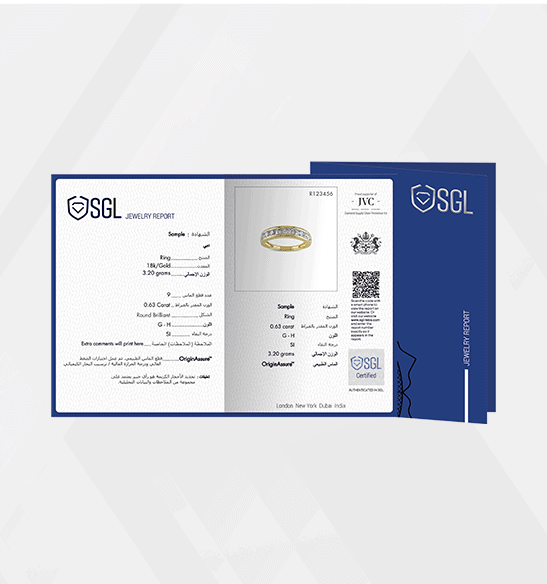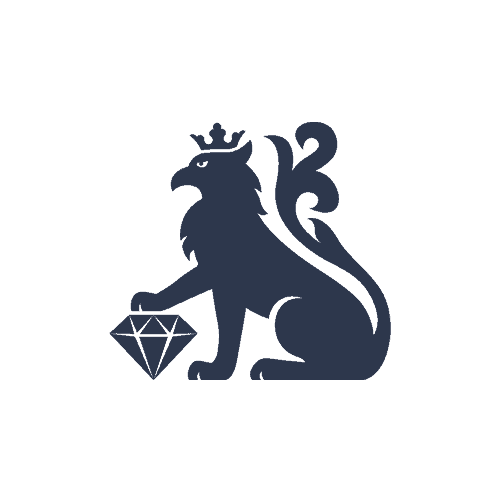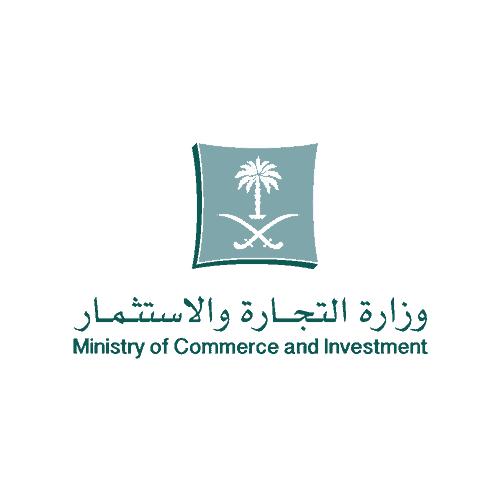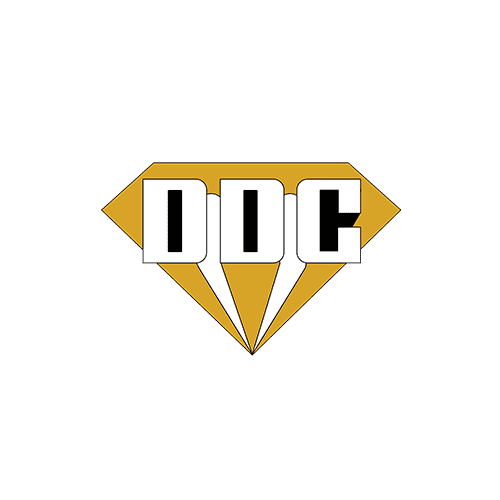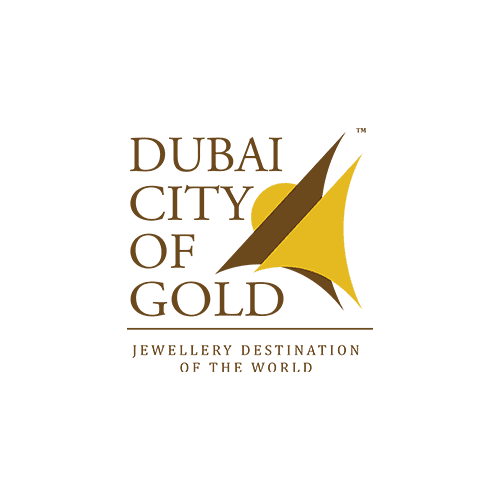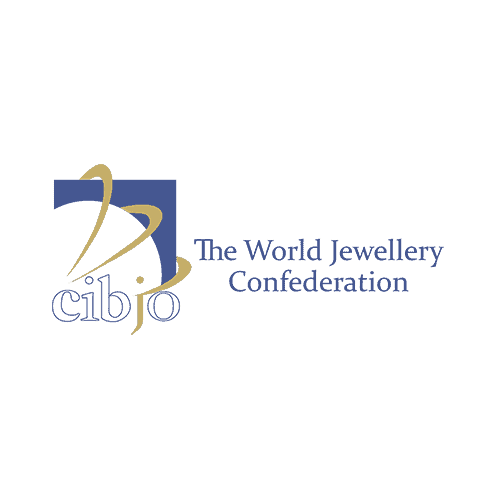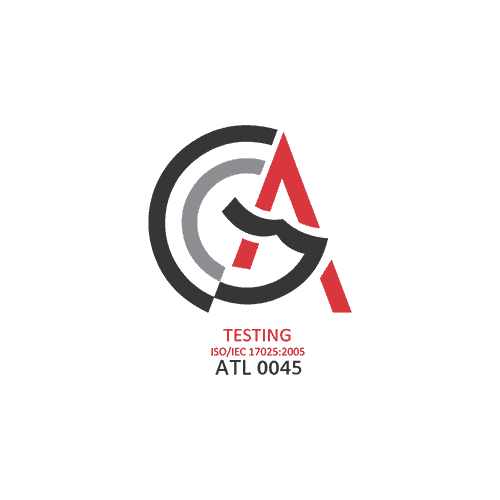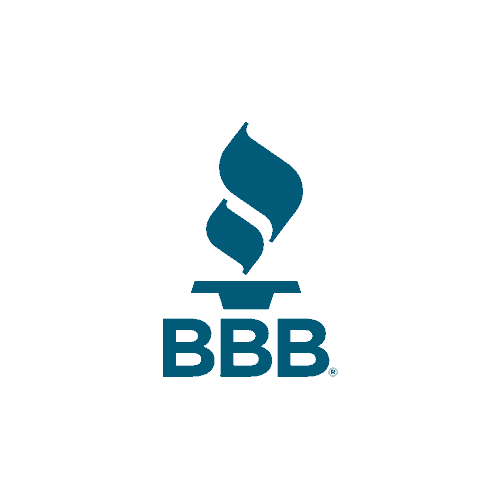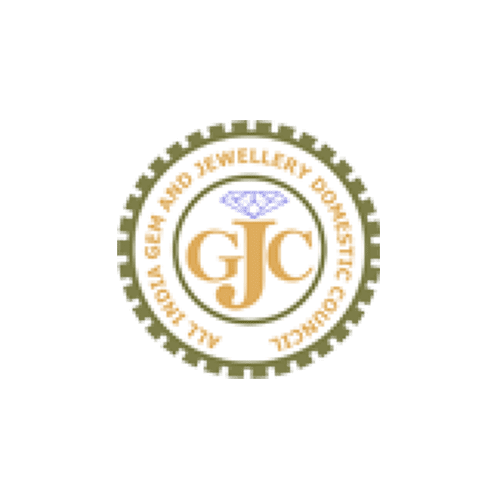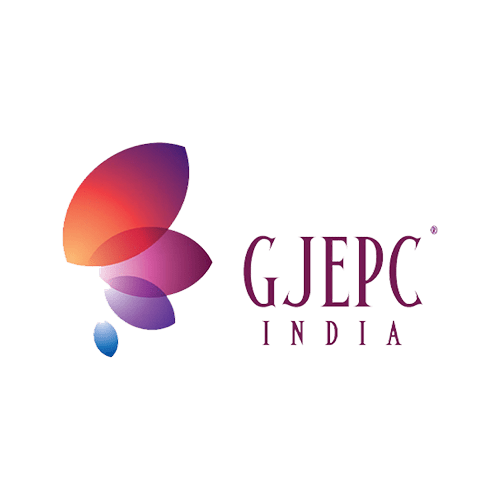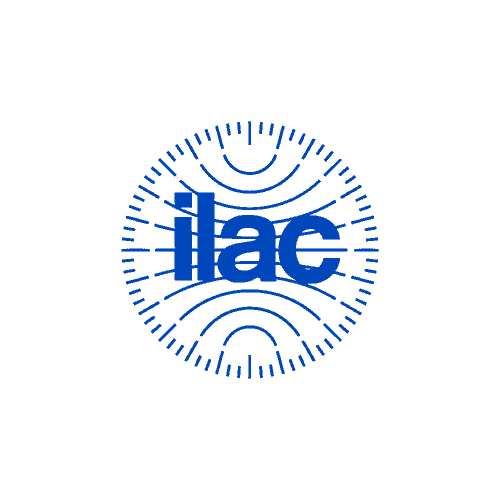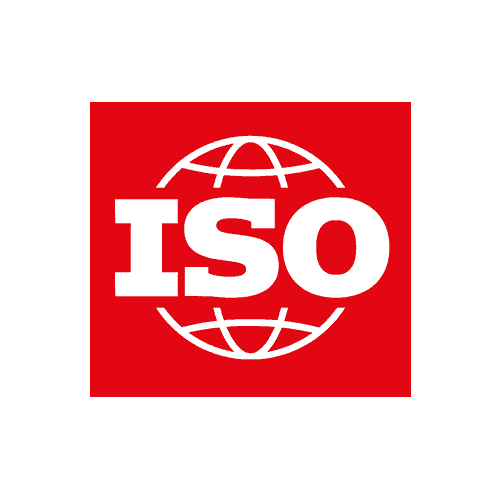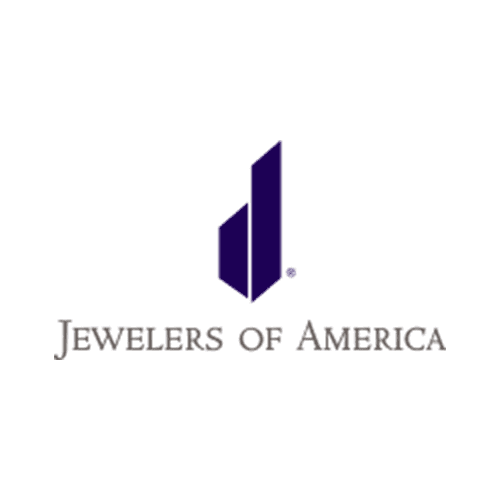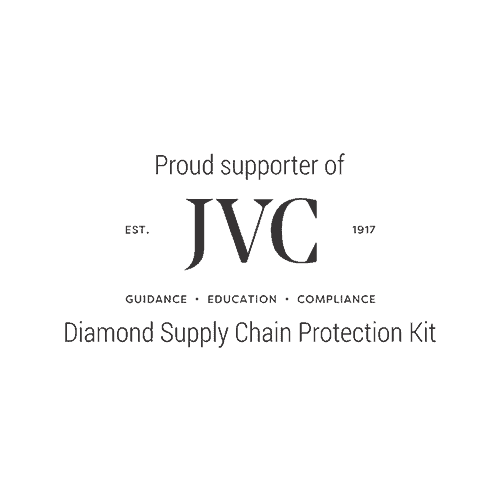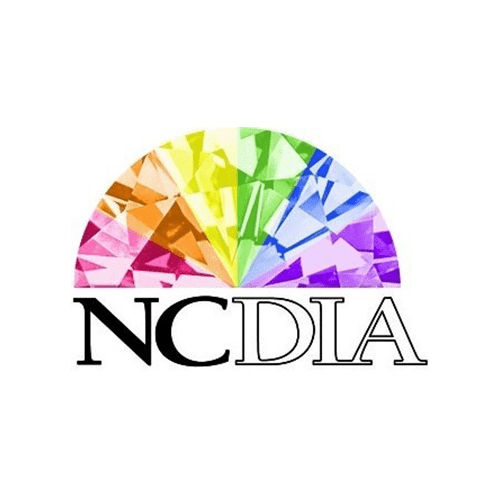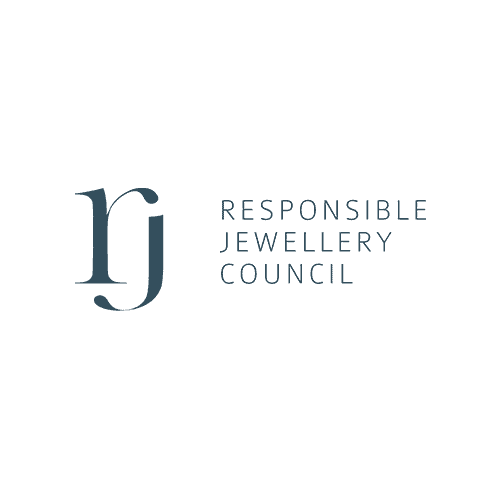 Stay updated with the world of diamonds, screening
technology, and gem education.
Subscribe to our Newsletter