SGL Labs, a leader in the diamond and gemstone certification industry, is proud to announce the launch of TRIPLE SHIELD – a comprehensive solution for diamond certification, gold hallmarking, and metal quality control. 
This innovative platform combines the latest in technology and expertise to provide customers with an all-in-one solution for the assessment and certification of diamonds, gold, and other precious metals. 
TRIPLE SHIELD streamlines the certification process by integrating multiple services into a single platform, making it easier and more efficient for customers to access the information they need. 
With TRIPLE SHIELD, customers can be confident that they are getting a trusted and reliable evaluation of the diamonds and precious metals they are purchasing. 
We are committed to providing our customers with the highest level of service and expertise in the industry, and TRIPLE SHIELD is a testament to this commitment.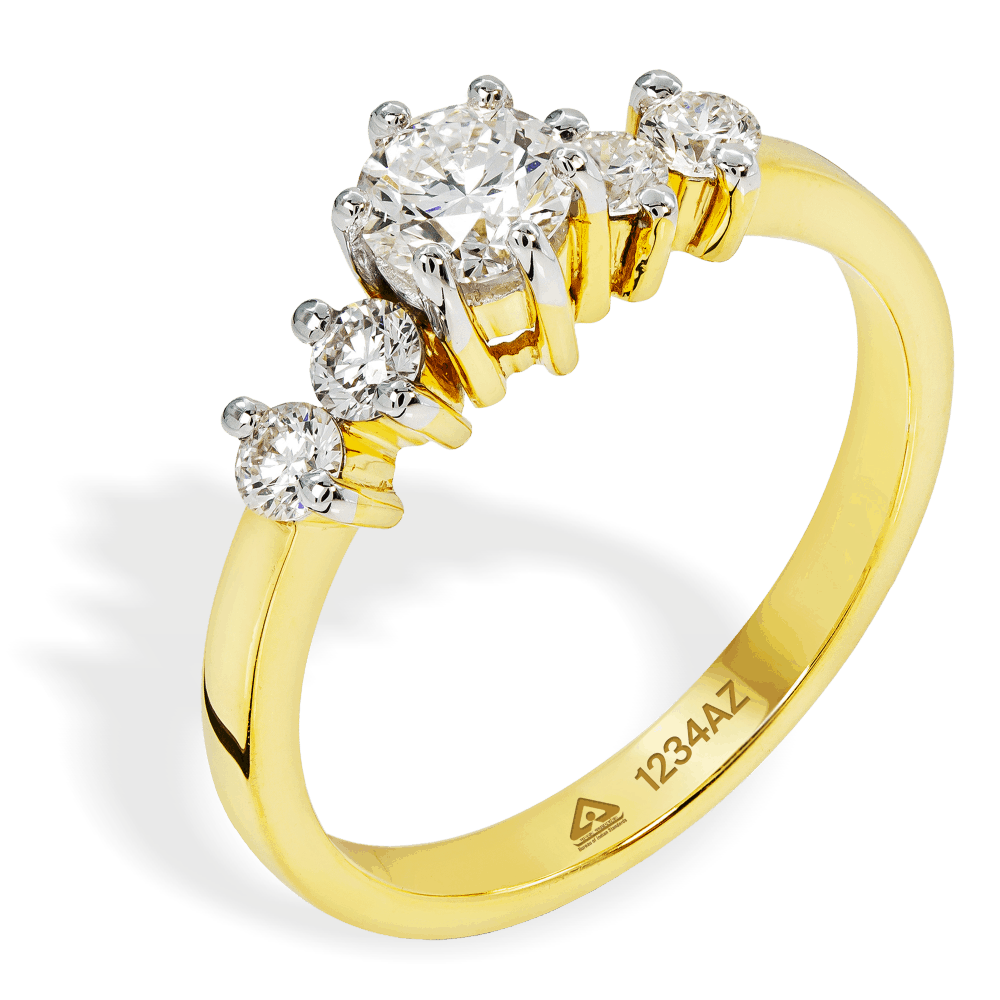 Gold finish & polish check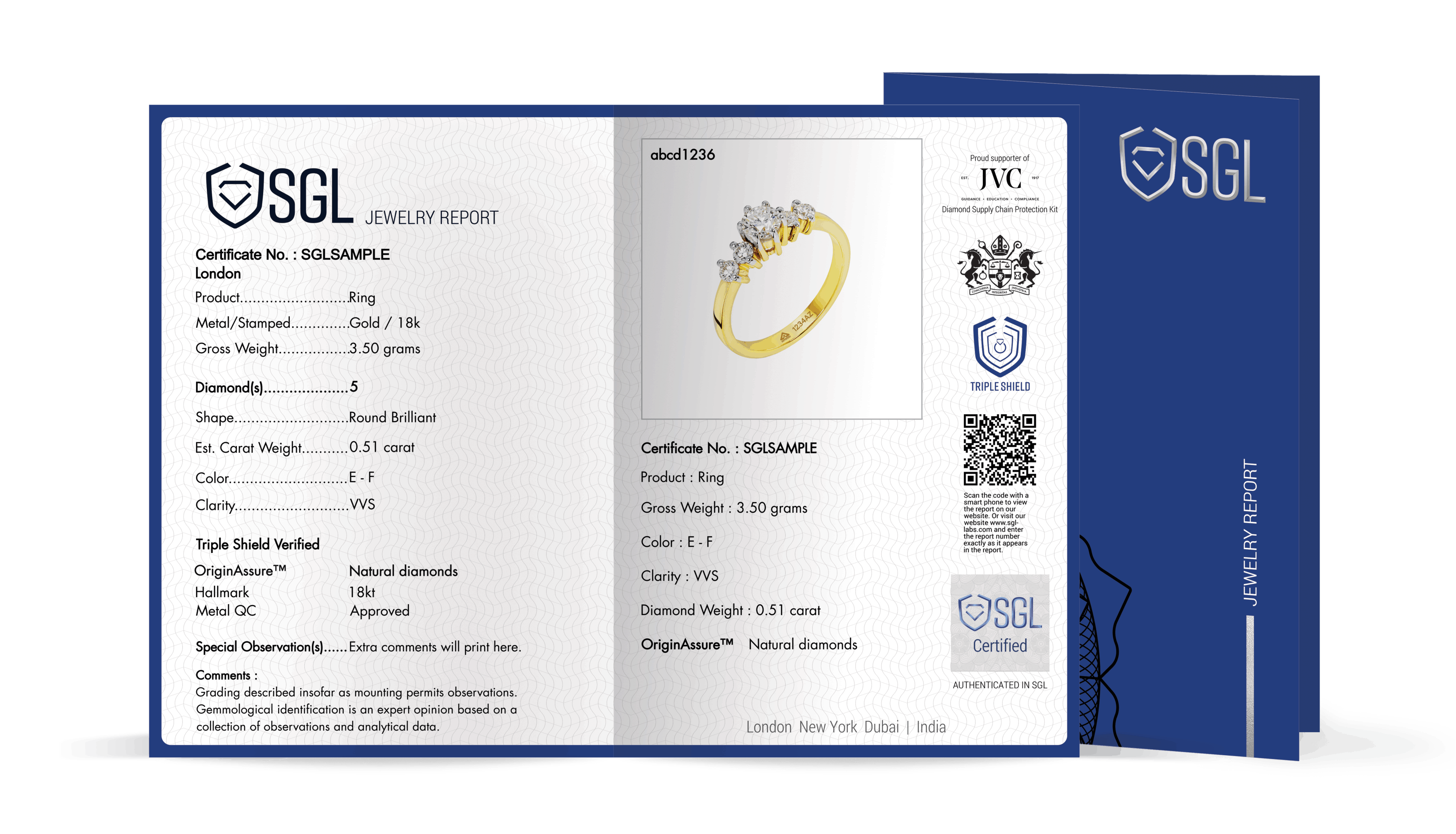 TRIPLE SHIELD
Certification
A one-stop solution for Diamond certification, Gold Hallmarking, and Metal QC.
PERKS OF TRIPLE SHIELD PROGRAM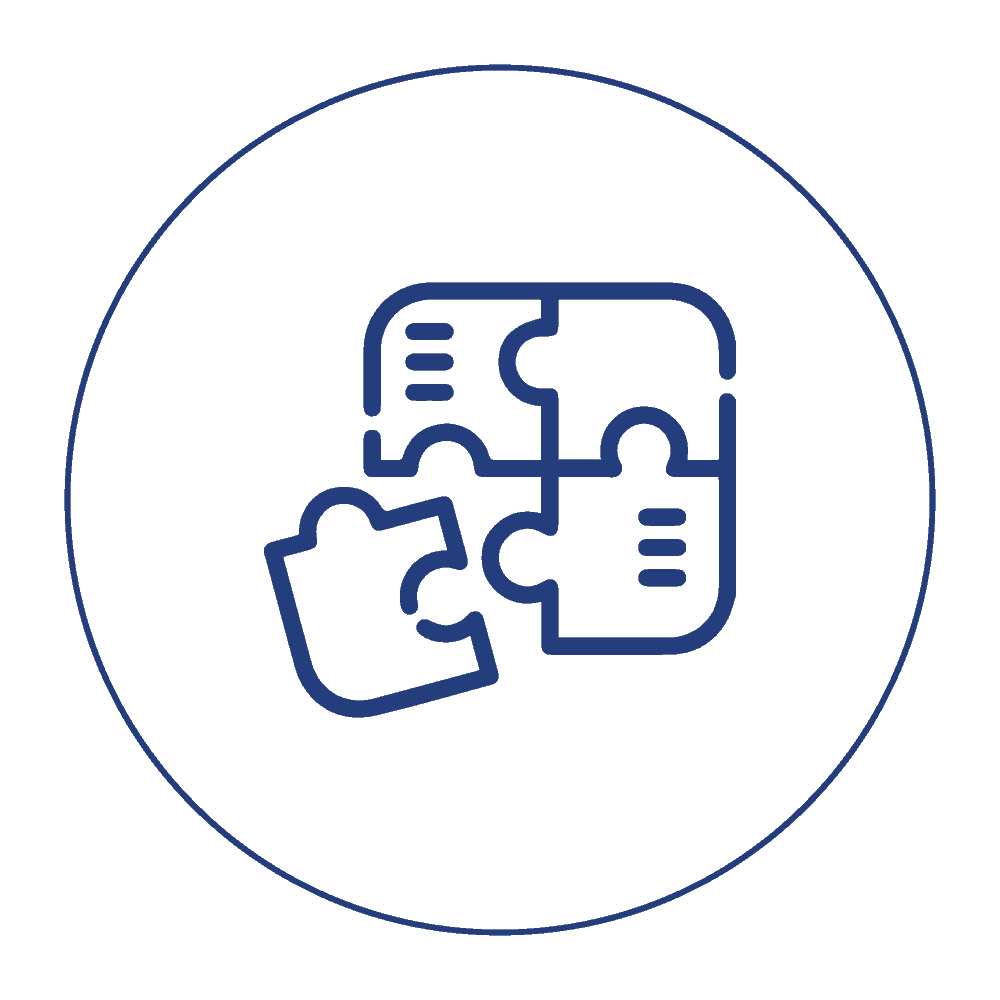 Hassle Free
Solution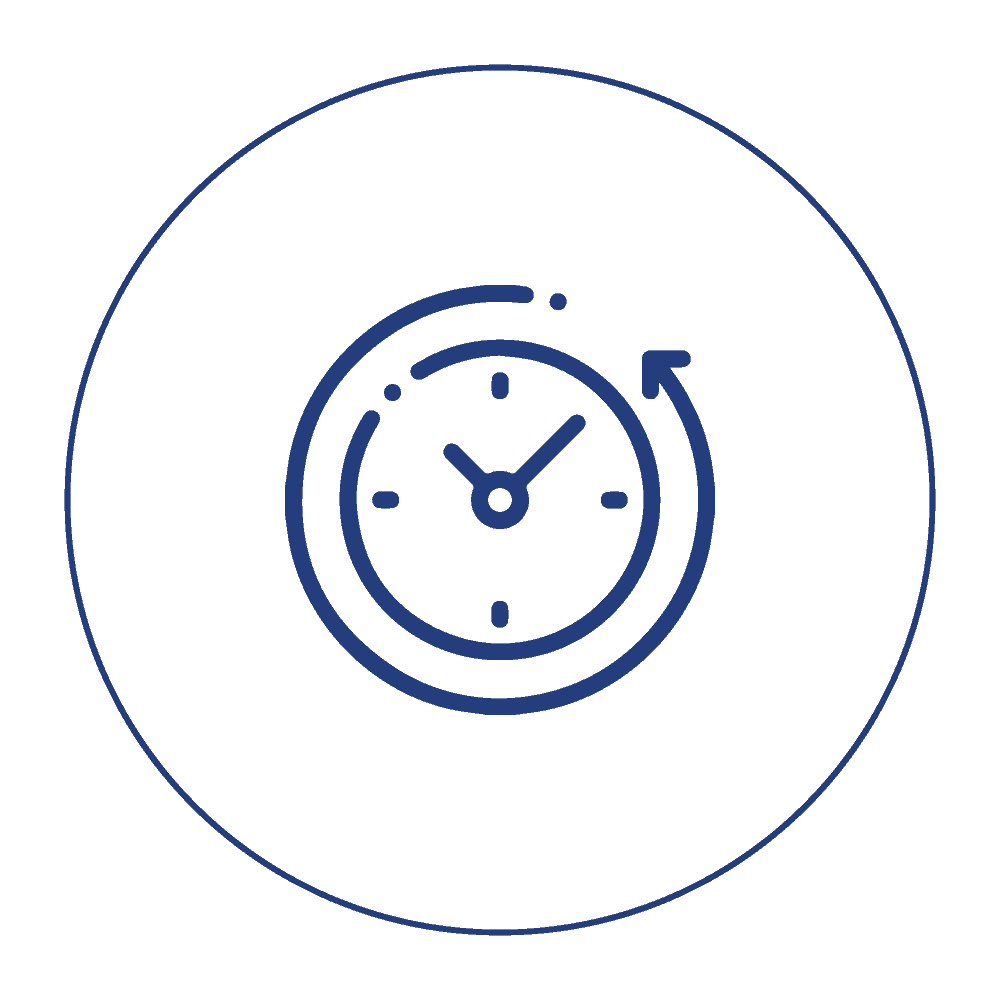 Shortest Turnaround Time (TAT)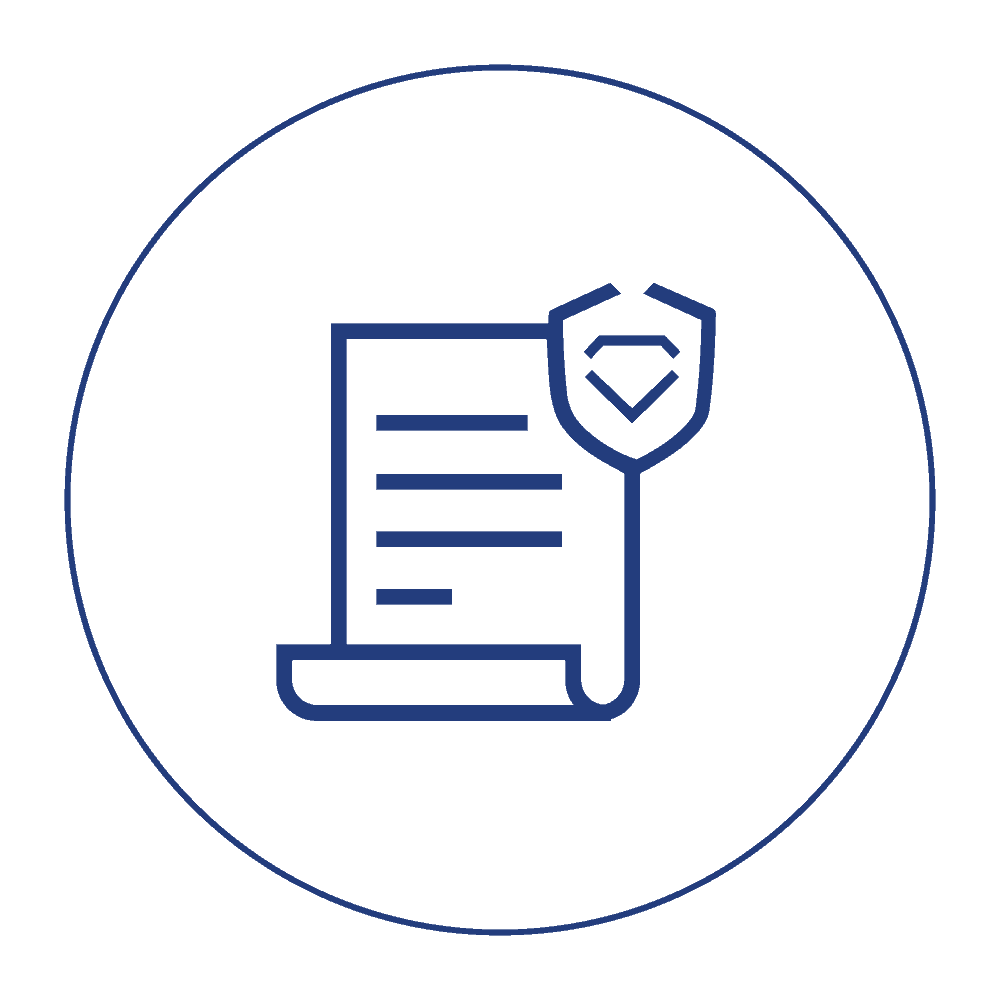 Peace of Mind, Assured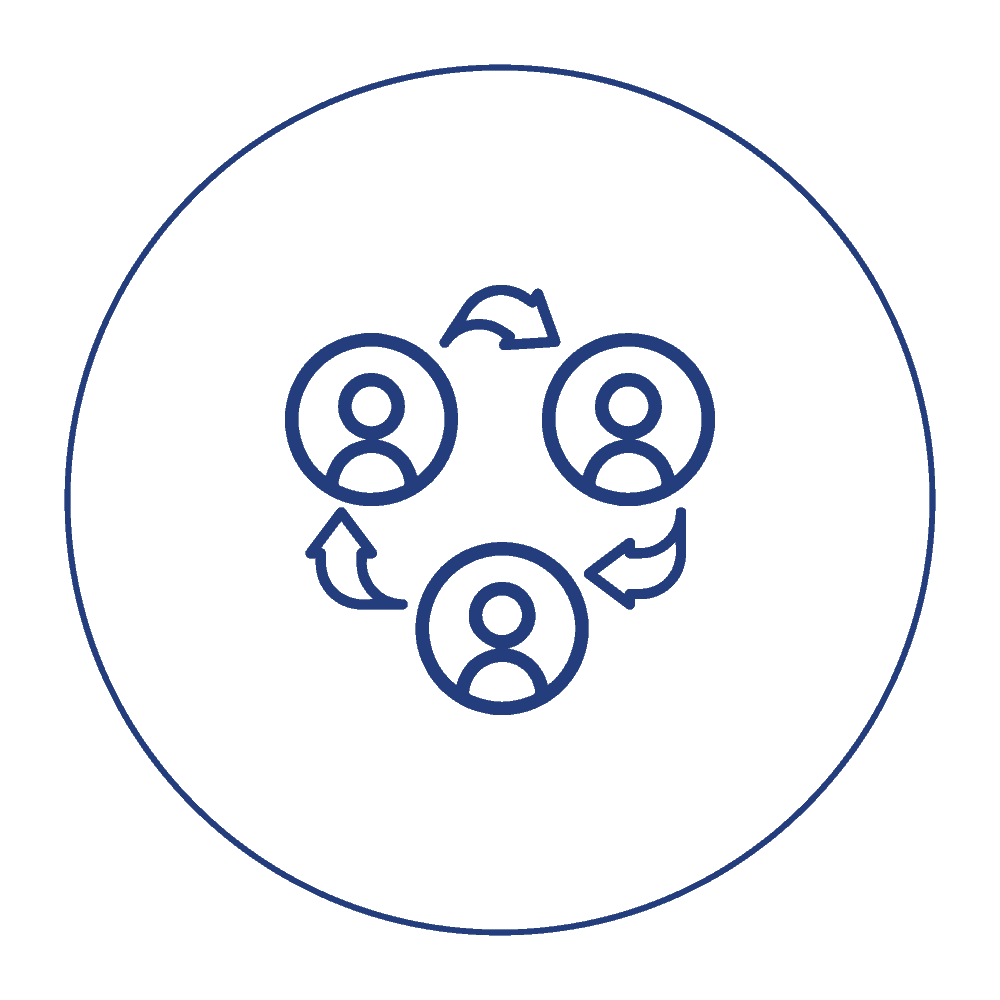 Triple authencation by industry experts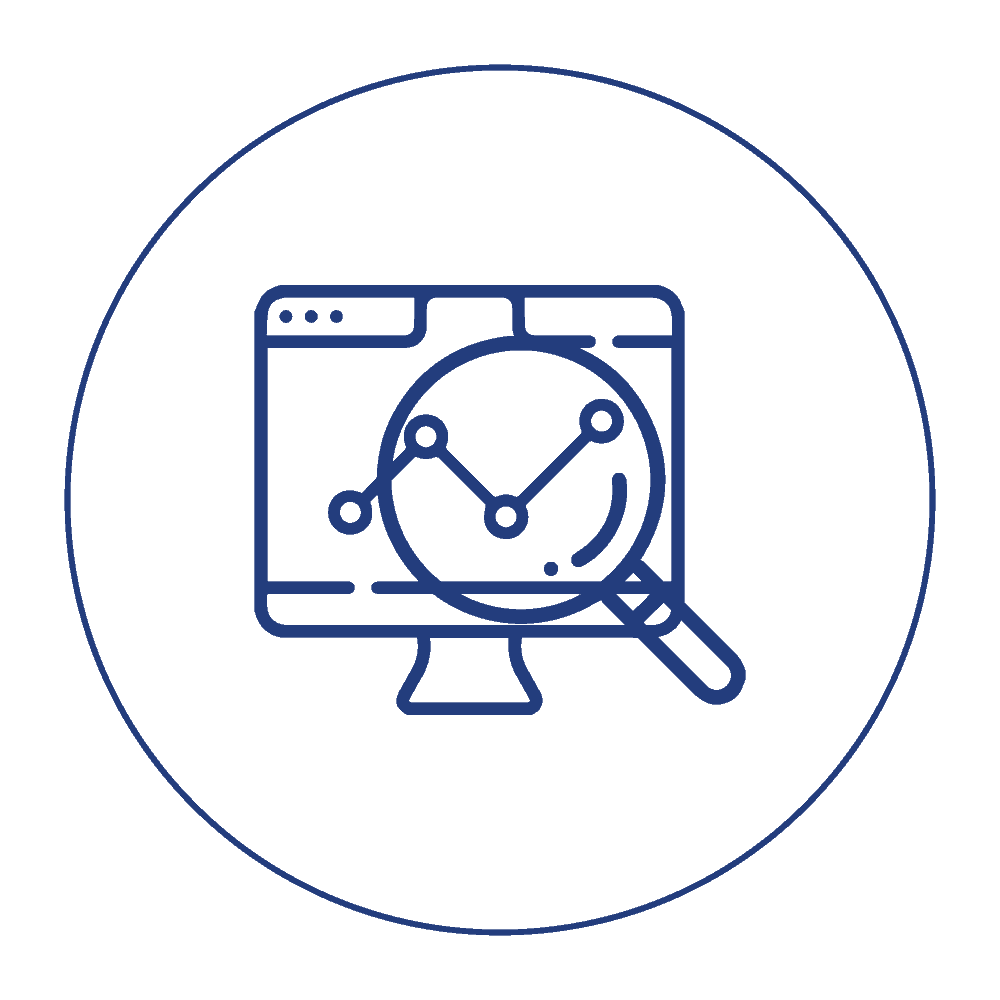 Complete Vendor Data Analysis