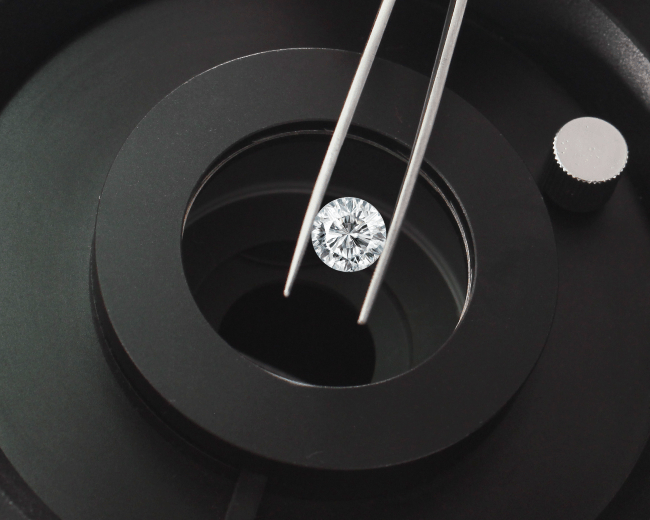 not just a slogan, but a promise
A promise which is the result of the latest science and state-of-the-art equipment with the highest possible quality standard. With an analytical infrastructure ensuring that each and every diamond passes through stringent quality checks for certification, across all our 18 laboratories worldwide.
All our laboratory gemologists are qualified with a high level of experience and integrity. The laboratory is equipped with the most modern analytical instruments to authenticate diamonds, colored gemstones, origins, and possible treatments that can be tested in the most scientific manner with objectivity.
This ensures the integrity and accuracy of every report issued. SGL employs more than 475 talented women and men across 4 countries which makes them a team of international members working with an open-minded group that offers a diversified work environment & many interesting career perspectives.
Blockchain diamond tracking from rough to polish with an immutable audit trail.
Pave your path to becoming a master of gems and diamonds with SGL's specialized courses.
One Device that screens CVD, HPHT LAB GROWN Diamonds & Natural Diamonds
Certifying with Integrity and Commitment
Stay updated with the world of diamonds, screening
technology, and gem education.
Subscribe to our Newsletter